Colleagues we are looking for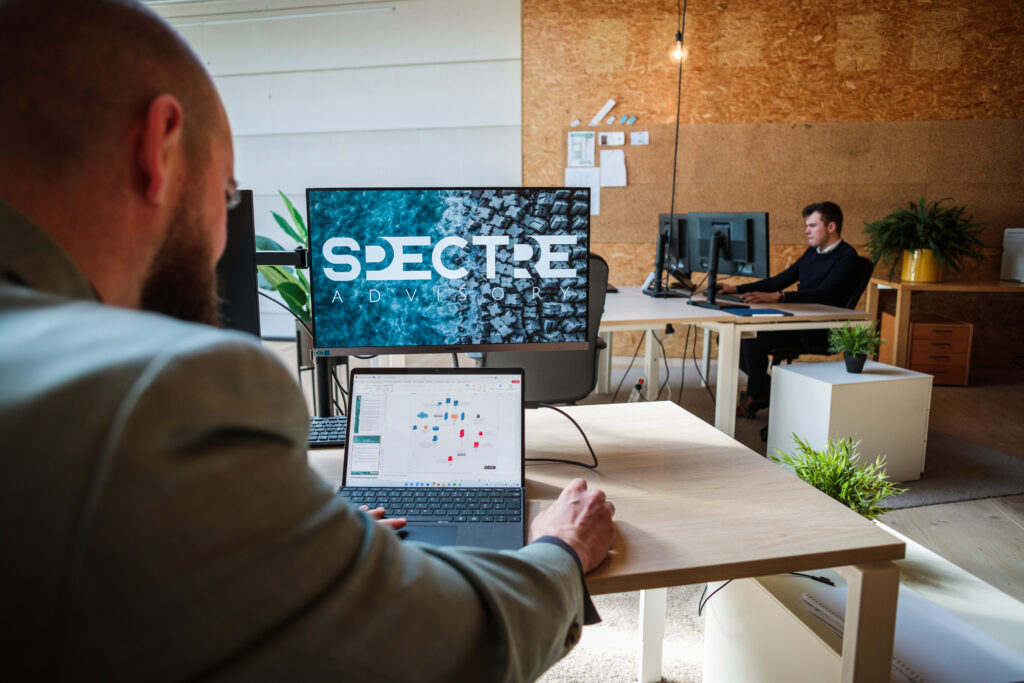 IT Compliance Expert
Here at Spectre Advisory, we are seeking a highly skilled, intelligent, and above all, fun individual to join our team as an IT Compliance Expert. Our mission is to provide unparalleled services in the realm of cyber and information security management, and we need someone who can help us maintain our standard of excellence.
Senior Information Security Consultant
We are seeking a Senior Information Security Consultant with a passion for protecting the digital world and a sense of humor to match. If you're an expert in all things security, with a curious mind and a love for puzzle-solving, then we have the perfect challenge for you.
Couldn't find what you are looking for?
Feel free to send an open application