In a hyper-connected world, the need for adequate information security management is becoming more and more required. Even though most companies can highly benefit from an adequate security management and control implementation projects, there are a large amount of companies that don't require a fulltime internal resource.
Spectre Advisory's CISO as a Service solves this challenge through enabling the possibility for your company to have a direct line to a qualified and highly experienced professional whenever you require assistance. We provide our service as an extension to your business to allow for a seamless integration. Hiring an external CISO also provides the advantage that the security effort within your company is scalable so that effort can be focused on what really matters. To ensure this happens for your company our CISO's:
Experts experienced in a wide variety of security domains
Supported by a large network of both technical and non-technical consultants
Able to easily adapt to your specific needs.
Experts experienced in a wide variety of security domains

Experts experienced in a wide variety of security domainsSupported by a large network of both technical and non-technical consultants

Able to easily adapt to your specific needs.
An organization's security strategy is only as strong as its weakest link. Within this strategy, the people are often considered as the weakest link. Ensuring that everyone in the organization have a proper knowledge about the threats and dangers of cyber- and information security.
Spectre Advisory offers security awareness programs which are tailored to the organization and its needs.
Within the security awareness program, we will foresee 4 phases throughout the program:
Security Awareness Testing

Security Awareness Assessment

Security Awareness Campaigns

Security Awareness Training
Our ISO/IEC 27001:2022 service offers support in implementing an Information Security Management System (ISMS) based on the ISO 27001 standard. An ISMS is a comprehensive framework for managing information security risks and ensuring the confidentiality, integrity, and availability of information assets. The ISO 27001 standard is an internationally recognized framework that provides a systematic approach to information security management.
Our consultants work closely with your organization to understand your unique business needs and risks, and to tailor the implementation of the ISMS accordingly. This involves conducting a risk assessment, developing policies and procedures, and implementing controls to manage identified risks. We also provide guidance on how to monitor and continually improve the effectiveness of the ISMS.
Our team has extensive experience in implementing ISMS based on the ISO 27001 standard across a wide range of industries. We use a proven methodology that emphasizes collaboration and knowledge transfer, ensuring that our clients are equipped to manage their information security risks in a sustainable and effective manner. By working with us, your organization can demonstrate its commitment to information security, reduce the risk of security breaches, and improve your overall business resilience.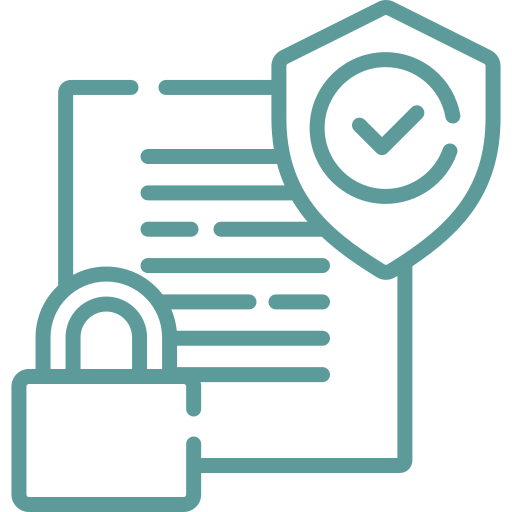 Cyber strategy development is a service where we help organizations develop a comprehensive approach to managing cybersecurity risks. This involves assessing the organization's current state of cybersecurity, identifying potential threats and vulnerabilities, and developing a roadmap for improving cybersecurity practices. Our well-developed cyber strategy will align with your organization's overall business objectives, taking into account factors such as risk tolerance, regulatory requirements, and budget constraints.
Cyber strategy development typically involves a range of activities, including risk assessments, gap analyses, and the development of policies and procedures. This process will be led by our cybersecurity experts, who have deep knowledge of the latest threats and best practices in the industry. By working with our team of experts to develop a cyber strategy, your organization will be better prepared to prevent, detect, and respond to cyber attacks, ultimately reducing the risk of financial loss, operational disruption, and reputational damage.
What is phishing?
Phishing is a form of cybercrime whereby an attacker acts as a reputable, reliable or well-known party in order to obtain personal information from the victim. This information could go from personal information such as credit card information or social media credentials, to company sensitive information such as access codes, login credentials or sensitive documentation.
What is the goal of a phishing awareness campaign?
The goal of a simulated phishing campaign is to create a real-life scenario of this type of cyber crime on a safe manner. The purpose is to test how users will act upon this suspicious
e-mail without doing any real harm. With these results, the organization gets a proper view on the evaluation of the awareness of the users and will help them to raise the level of awareness inside the organization. A phishing campaign is used to map the resilience of the organization against targeted attacks which try to take advantage of the lack of awareness of employees.
E-mail phishing

The traditional way of a phishing attempt is through e-mail. The attacker sends an e-mail to users impersonating a renowned or known brand or person in order to lead them in clicking on a link in the e-mail.
Smishing (sms)

Attackers use text messages in order to mislead users to take actions. The text message mostly include a link to a phishing webpage where malware will be downloaded to the device.
Vishing (voice)

Voice phishing, or Vishing, occurs when an attacker calls a user in order to mislead them to take actions. The attack mostly creates a fierce sense of urgency so that the person take immediate actions.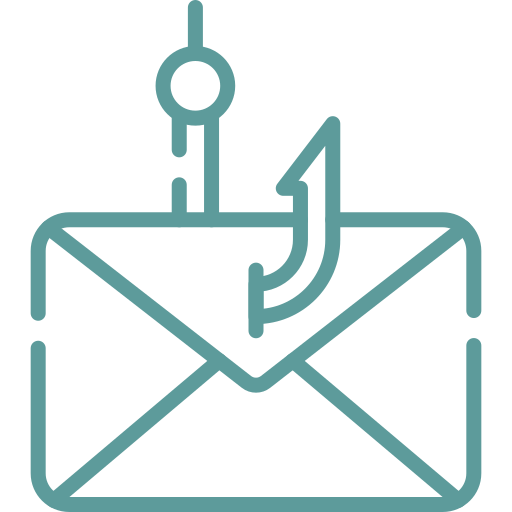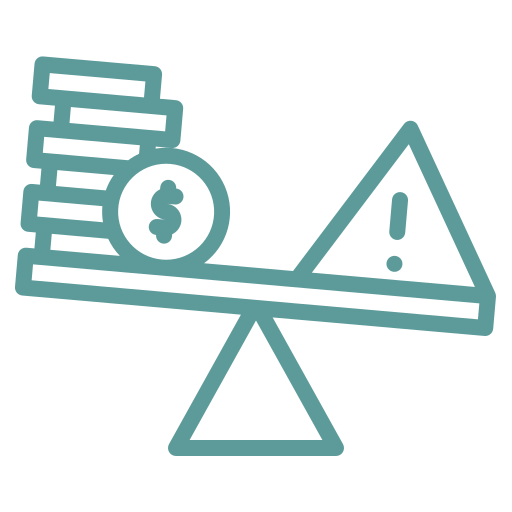 Our risk management service offers organizations support in managing risks related to their business and IT operations. Our experienced team works closely with your organization to identify potential risks and develop strategies to manage them effectively. Our risk management process that is included in the service can be customized to meet the specific needs of each organization, taking into account factors such as industry, regulatory requirements, and risk tolerance.
Our approach to risk management involves a comprehensive process that includes risk identification, assessment, analysis, and treatment. We use industry-standard risk management frameworks and methodologies to ensure that our clients receive the highest quality advice and guidance. Our consultants work closely with organizations to develop risk management plans that are tailored to their specific needs and provide guidance on how to implement and monitor these plans effectively.
Risk management can help organizations to reduce the likelihood and impact of negative events such as financial loss, reputational damage, or regulatory non-compliance. By working with us, your organization will have greater confidence in its ability to manage risks effectively and make informed decisions based on a clear understanding of the risks involved. Our goal is to help you achieve their business objectives while managing risks in a proactive and effective manner.