Career opportunity
Senior Information Security Consultant
Attention all security enthusiasts and digital guardians! Are you ready to join the front lines of the never-ending battle against cyber threats and information insecurity? Then come and join us at Spectre Advisory!
We are seeking a Senior Information Security Consultant with a passion for protecting the digital world and a sense of humor to match. If you're an expert in all things security, with a curious mind and a love for puzzle-solving, then we have the perfect challenge for you.
As a Senior Information Security Consultant at Spectre Advisory, you will work on the cutting edge of cyber and information security management. You'll be tasked with helping our clients protect their valuable data and systems from any and all threats. And, of course, you'll be doing it with a team of like-minded individuals who share your passion for security.
What's in it for you
You will receive an indefinite contract with a salary that's not just market-conforming, it's market-dominating. And let's not forget about the cherry on top: a company car.

We want our employees to be healthy and happy, so we've included group and hospitalization insurance. Just in case you fall into a datalake or something.

The work environment at Spectre Advisory is challenging, in the most delightful way. Every day brings new and exciting problems to solve, and we provide ample opportunities for our employees to grow both technically and personally.

And let's not forget about the open company culture. We believe in fostering a sense of community and allowing our employees to grow and flourish within the company.

Starting salary: €2,700.00 per month.
Welcome to the delightful world of employee benefits,

where we've crafted a package that will make your work-life equilibrium as steady as a well-placed firewall. Check out what we've got in store for you!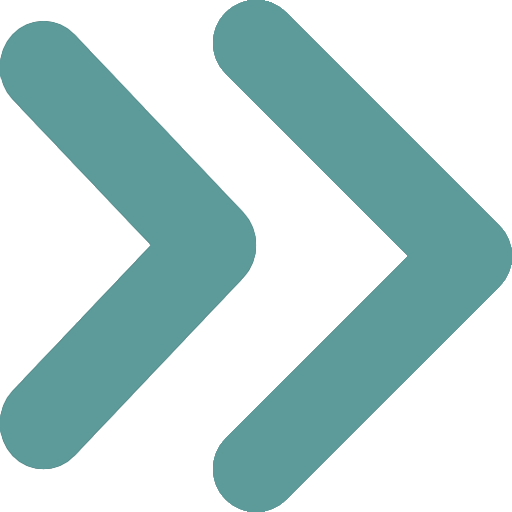 Company computer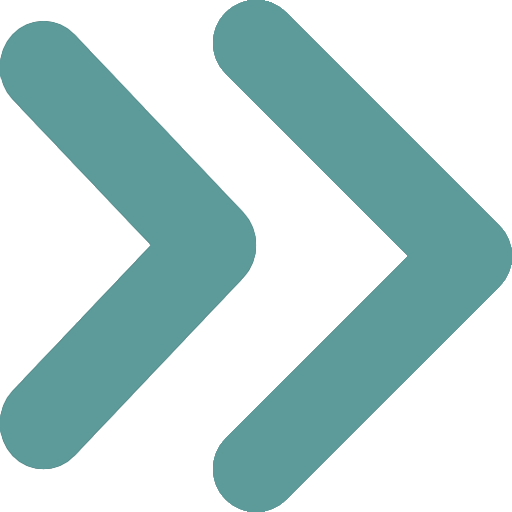 Company car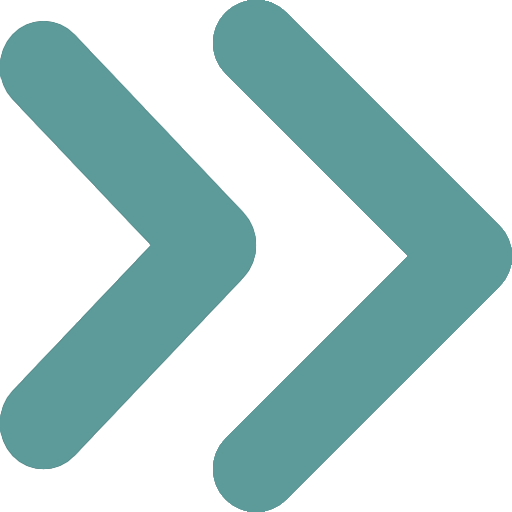 Eco vouchers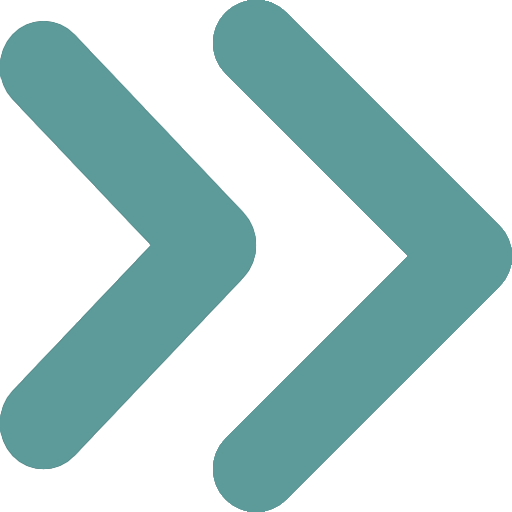 A professional-use cell phone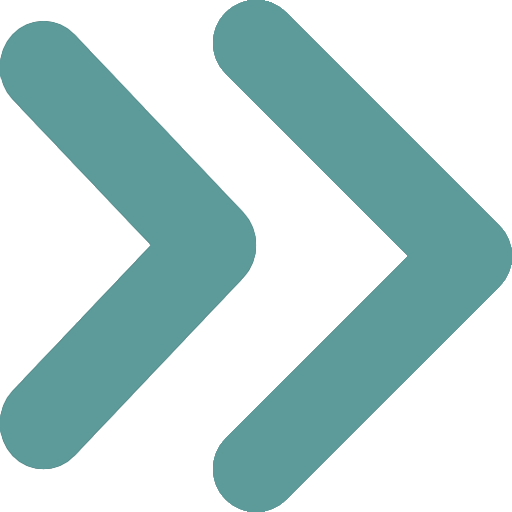 Electronic meal vouchers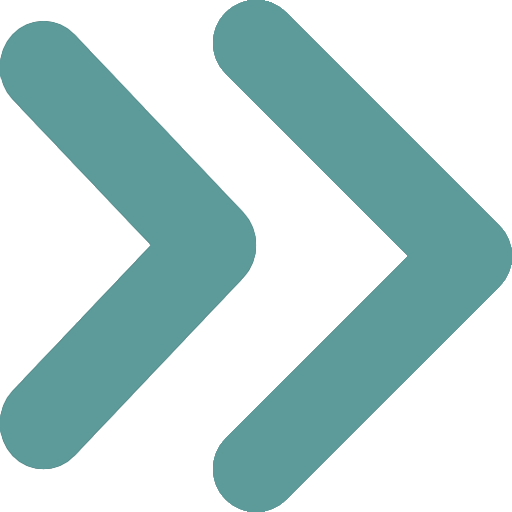 Extra vacation days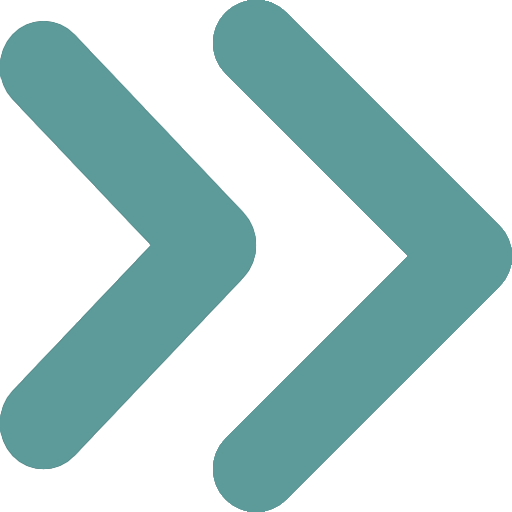 Bicycle allowance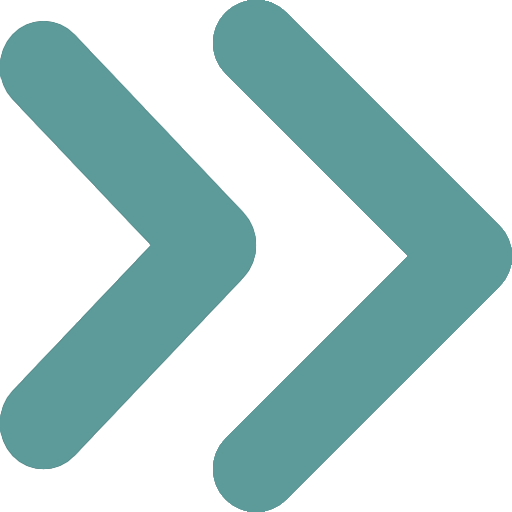 Hospitalization insurance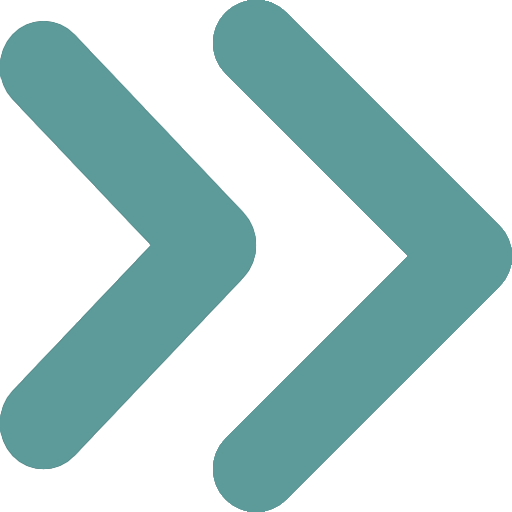 Training reimbursement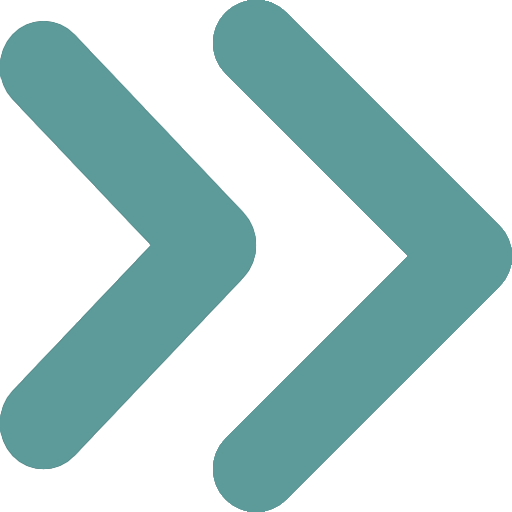 Pension savings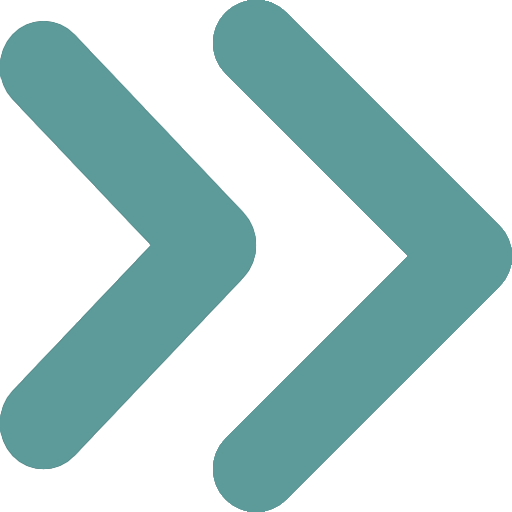 Fuel card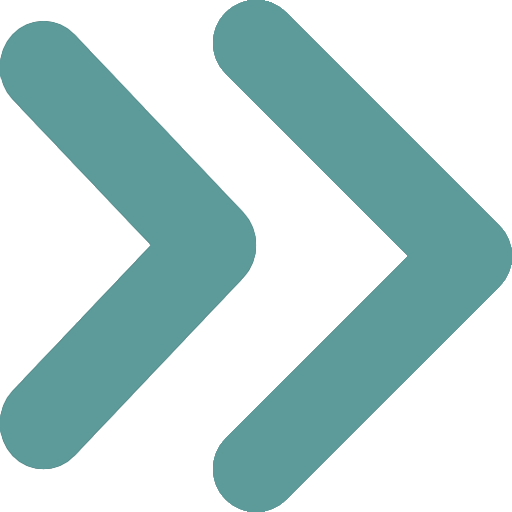 Work-From-Home options
Your skills
Requirements:
Education: A bachelor's or master's degree in computer science, information technology, cybersecurity, or a related field is preferred.
Work experience: A minimum of 5-7 years of experience in information security, with a focus on security consulting, is required.
Certification: Relevant information security certifications such as CISSP, CISM, CRISC, or CISA are highly desirable.
Excellent communication and presentation skills, with the ability to articulate complex security concepts to both technical and non-technical audiences.
A passion for continuous learning and professional development.
Proven track record in consulting, with experience leading security assessments and designing security solutions.
Responsibilities:
Leading security assessments: Conducting in-depth security assessments of client systems and networks, and developing recommendations for improving security.
Designing security solutions: Designing and implementing effective security solutions to meet the specific needs of clients.
Advising clients: Providing strategic guidance and support to clients on all aspects of information security, including risk management, compliance, and best practices.
Staying current: Keeping up-to-date with the latest developments in the field of information security, and incorporating new technologies and best practices into client projects.
Communicating complex concepts: Communicating complex security concepts to both technical and non-technical stakeholders, including executives and board members.
Building relationships: Building and maintaining strong relationships with clients, stakeholders, and partners.
Mentoring: Mentoring and training junior team members, and sharing your expertise and knowledge with others.
Project management: Leading and managing multiple projects, and ensuring that they are delivered on time and within budget.
Continual learning: Pursuing ongoing professional development and seeking opportunities to expand your skills and knowledge.
Something for you?