Quality
We focus on delivering high quality work through proven methodologies and highly skilled professionals. For this we invest in the training and development of our employees to improve their knowledge and our service quality.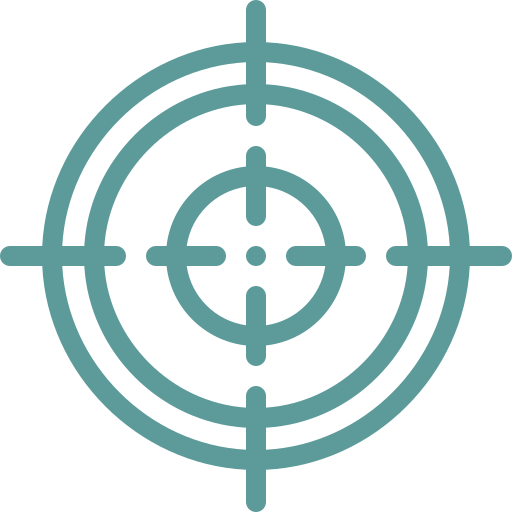 No-nonsense
We take pride in our no-nonsense approach where our client receive profound and to-the-point advice in regards to the challenges they are facing.
Trust
We aim to be the trusted security partner for our clients and to develop a long-lasting mutual beneficial business relationship where we have a clear positive impact on your business.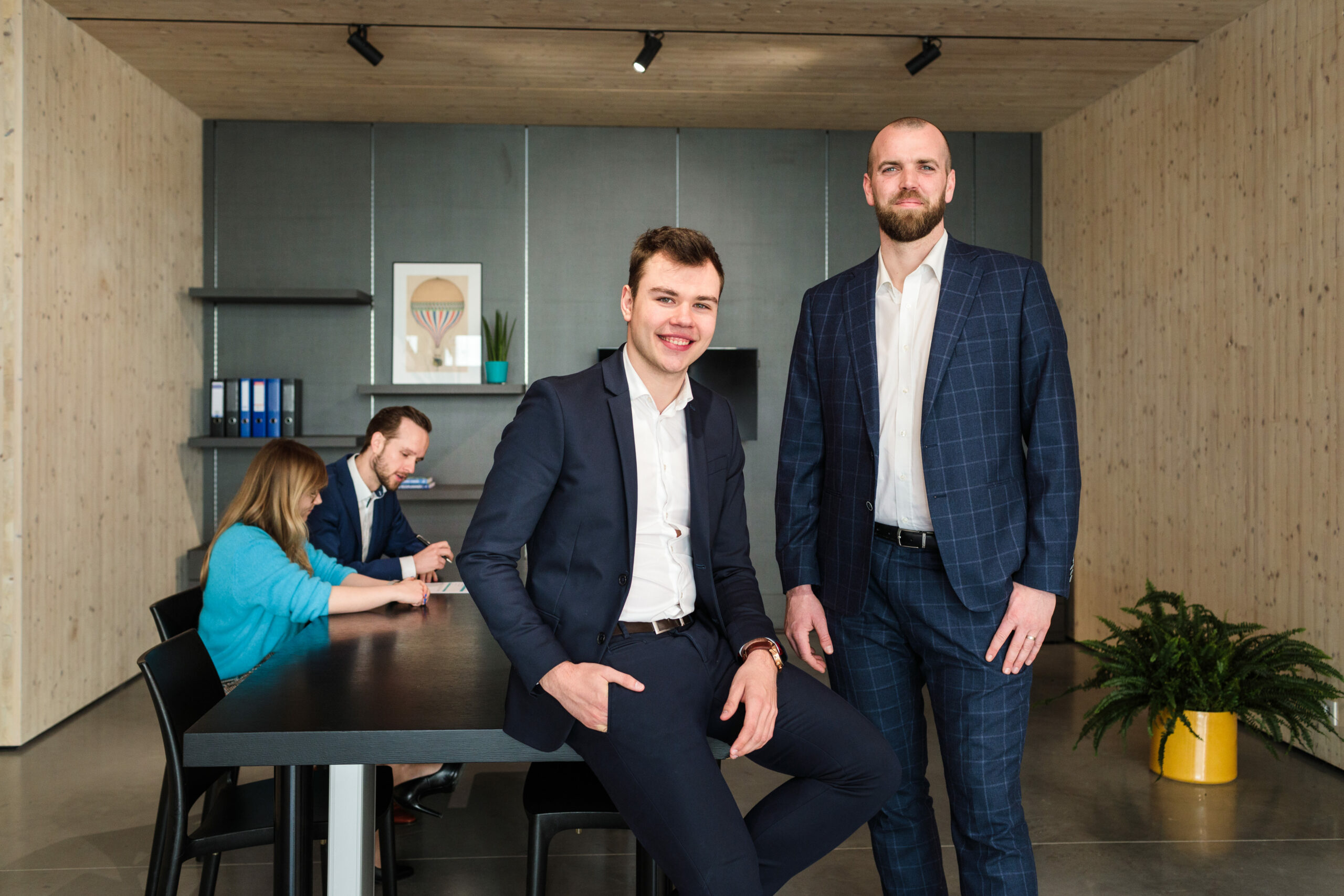 Team Work
"Alone we can do so little; together we can achieve so much." – Helen Keller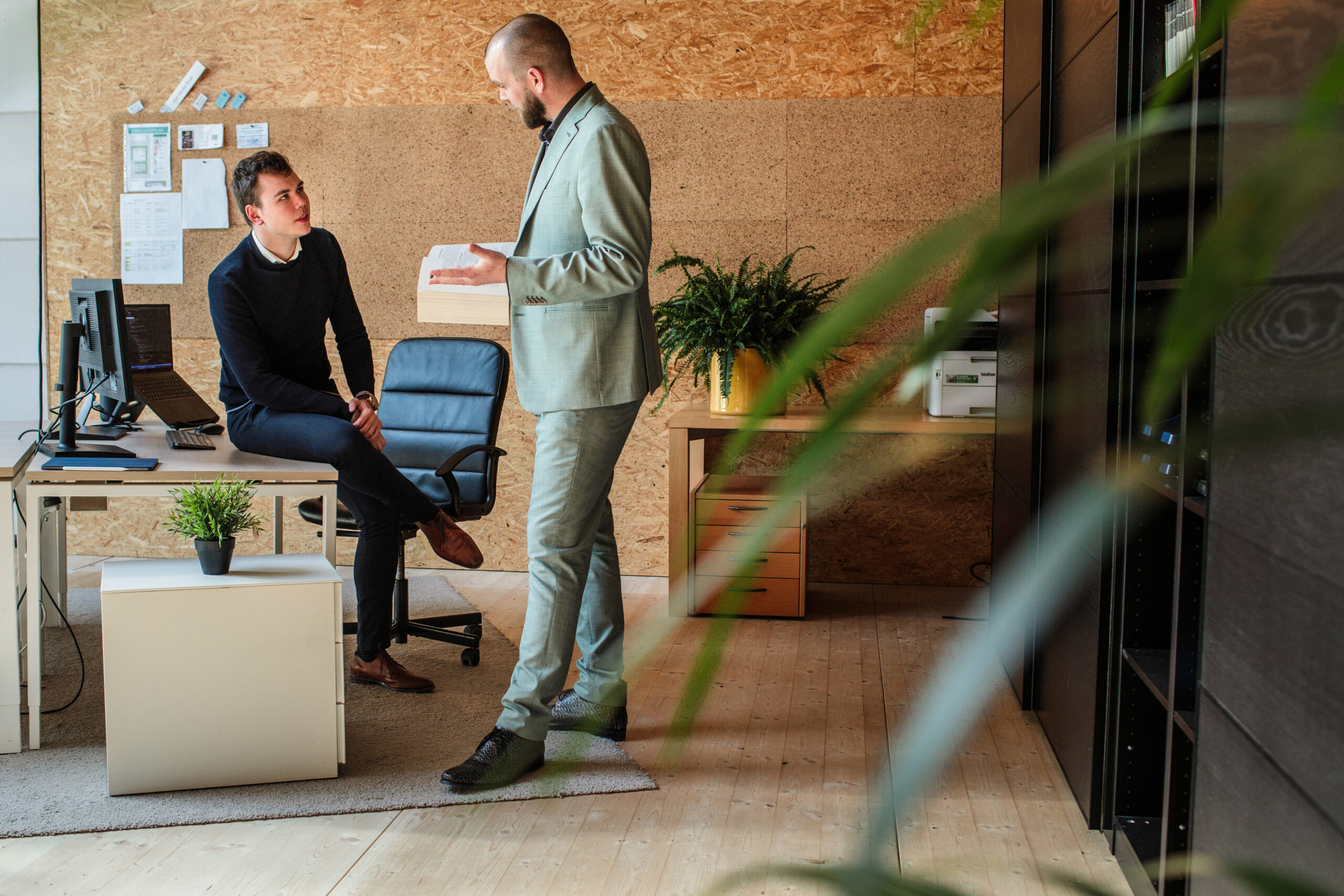 Philosophy
Trust | Quality | No-nonsense
Office
Allowing flexible working environments in a hyper-connective world