Career opportunity
IT compliance expert
Welcome, my dear friend, to the exciting world of IT compliance! Or as we like to call it, the never-ending battle between the forces of chaos and order in the digital realm.
Here at Spectre Advisory, we are seeking a highly skilled, intelligent, and above all, fun individual to join our team as an IT Compliance Expert. Our mission is to provide unparalleled services in the realm of cyber and information security management, and we need someone who can help us maintain our standard of excellence.
So, are you ready to be the digital superhero that saves the day, every day? Then read on, and see if you have what it takes to join our team.
So, if you're ready to join our team of mischievous geniuses and help us save the digital world from chaos, send us your resume and a cover letter that shows us why you're the right person for the job. We promise you won't be disappointed!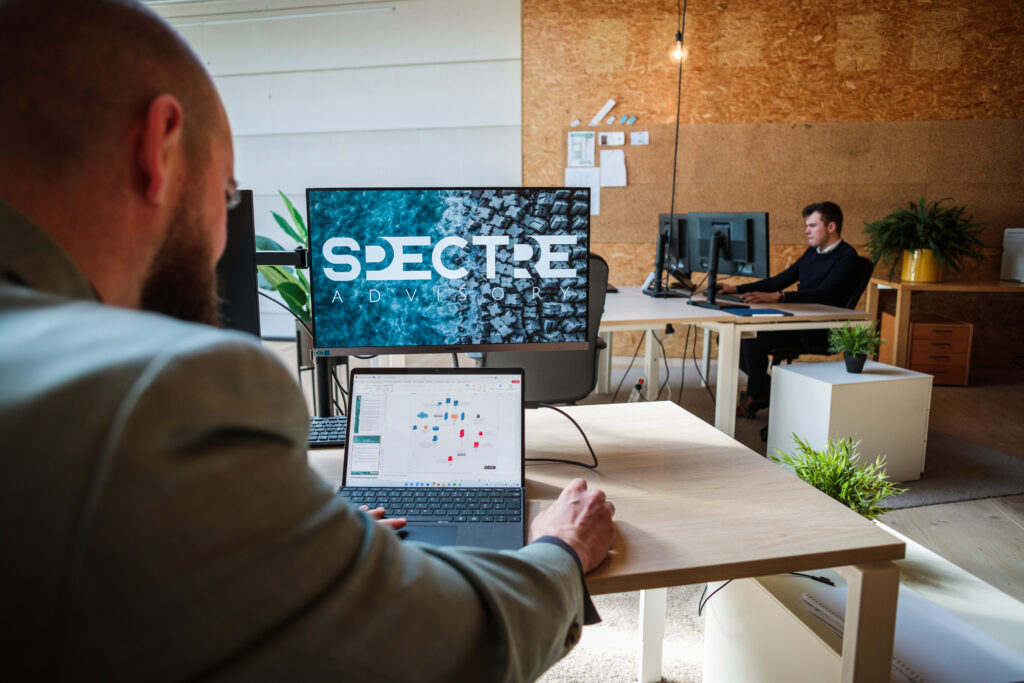 What's in it for you
You will receive an indefinite contract with a salary that's not just market-conforming, it's market-dominating. And let's not forget about the cherry on top: a company car.

We want our employees to be healthy and happy, so we've included group and hospitalization insurance. Just in case you fall into a datalake or something.

The work environment at Spectre Advisory is challenging, in the most delightful way. Every day brings new and exciting problems to solve, and we provide ample opportunities for our employees to grow both technically and personally.

And let's not forget about the open company culture. We believe in fostering a sense of community and allowing our employees to grow and flourish within the company.

Starting salary: €2,700.00 per month.
Welcome to the delightful world of employee benefits,

where we've crafted a package that will make your work-life equilibrium as steady as a well-placed firewall. Check out what we've got in store for you!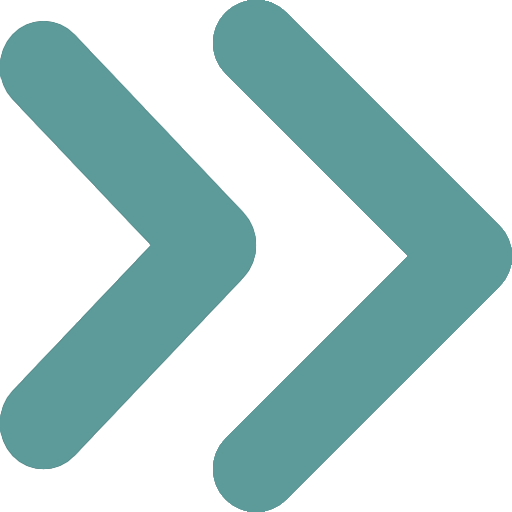 Company computer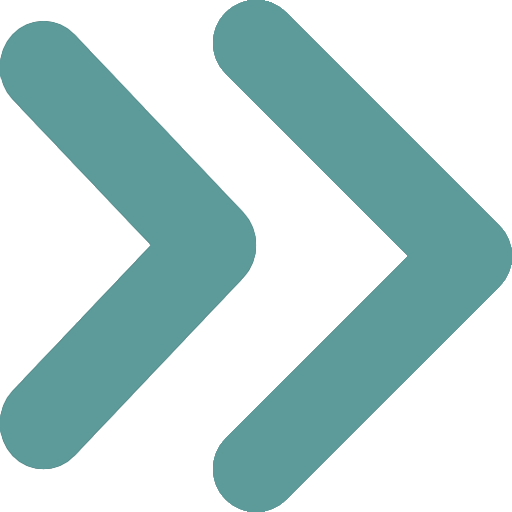 Company car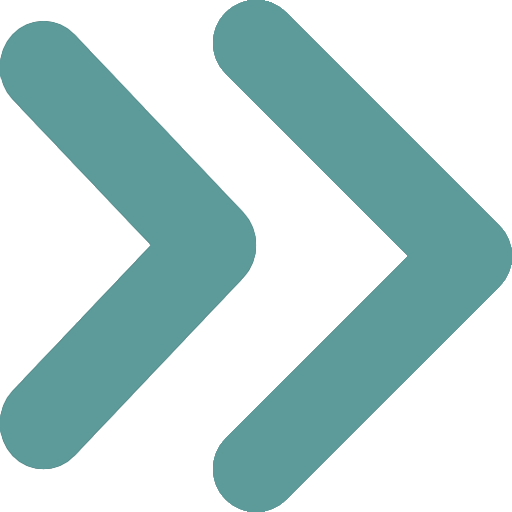 Eco vouchers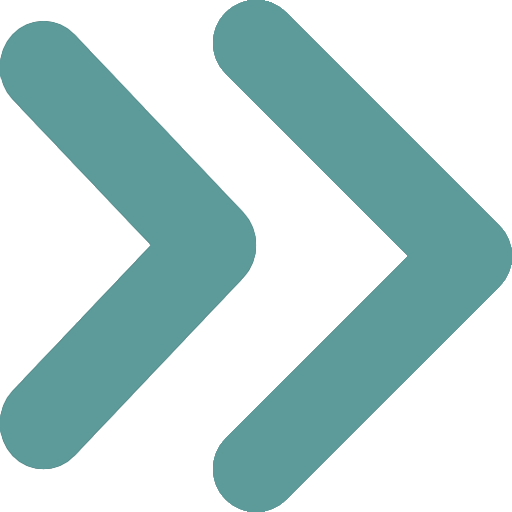 A professional-use cell phone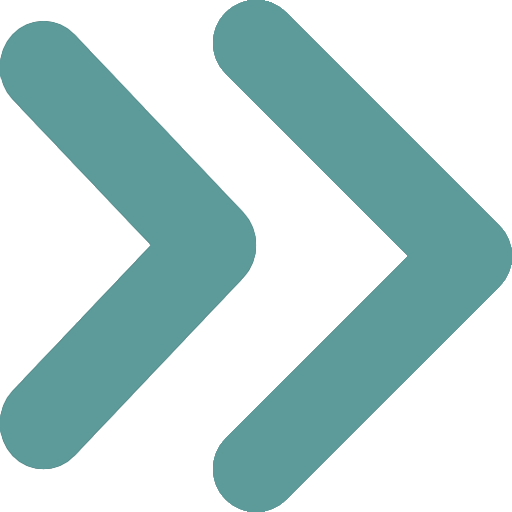 Electronic meal vouchers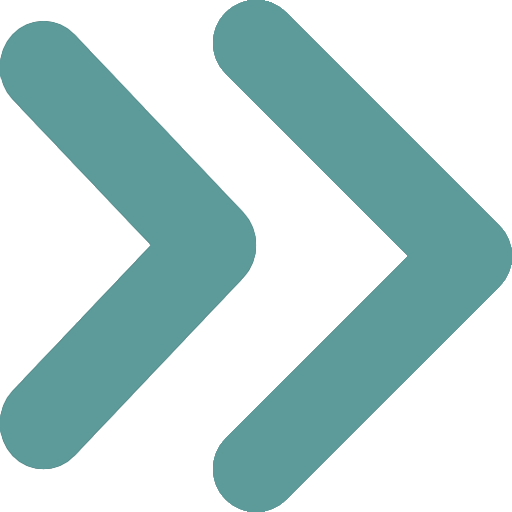 Extra vacation days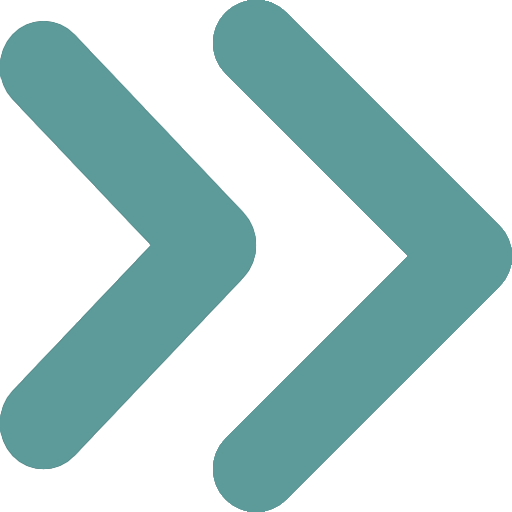 Bicycle allowance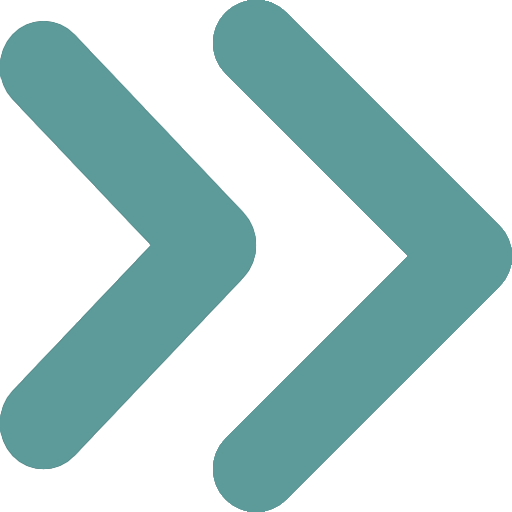 Hospitalization insurance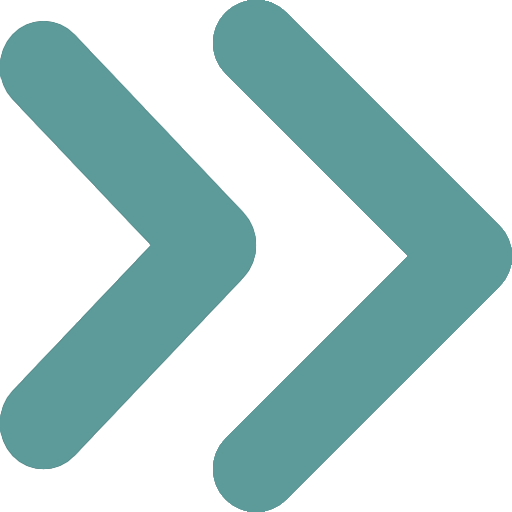 Training reimbursement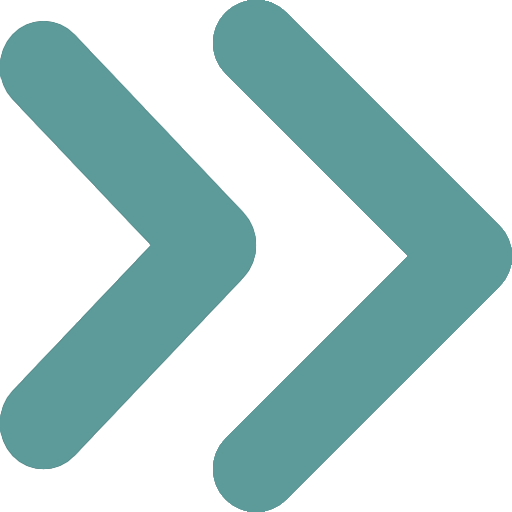 Pension savings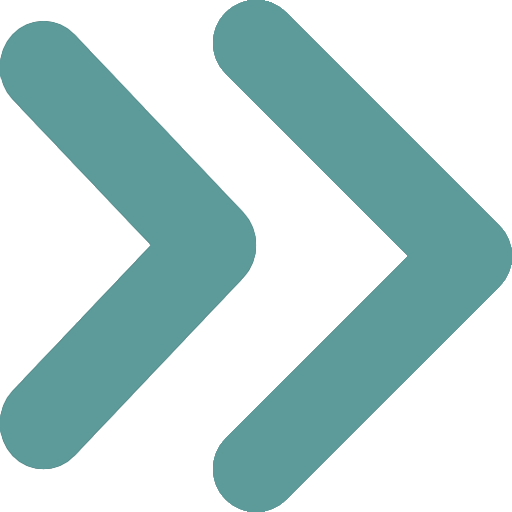 Fuel card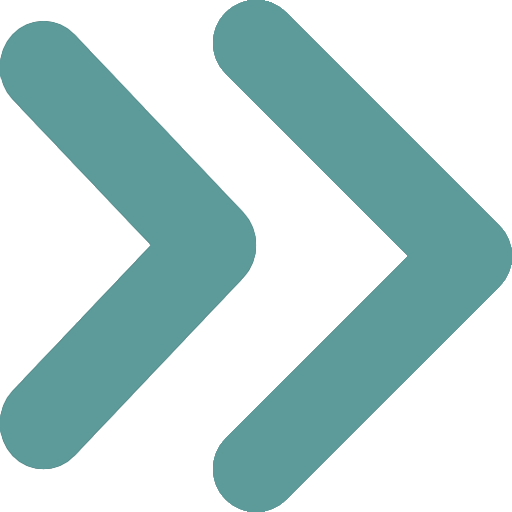 Work-From-Home options
Your skills
Requirements:
A degree in computer science, information security, or a related field
A minimum of 3 years of experience in IT compliance and information security management
A deep understanding of relevant laws, regulations, and best practices in the field of information security
Excellent problem-solving skills and a can-do attitude
Excellent communication and presentation skills, both written and verbal
Ability to think outside the box and bring a unique and quirky perspective to the team
You have a very good knowledge of Dutch and English. French is a plus.
Responsibilities:
Developing and maintaining a comprehensive IT compliance program
Conducting regular audits and risk assessments to ensure compliance with laws, regulations, and best practices
Providing guidance and support to other departments in the areas of IT compliance and information security
Staying up to date with the latest developments in the field and continuously improving our IT compliance program
Making security fun and engaging for our team and our clients
Something for you?